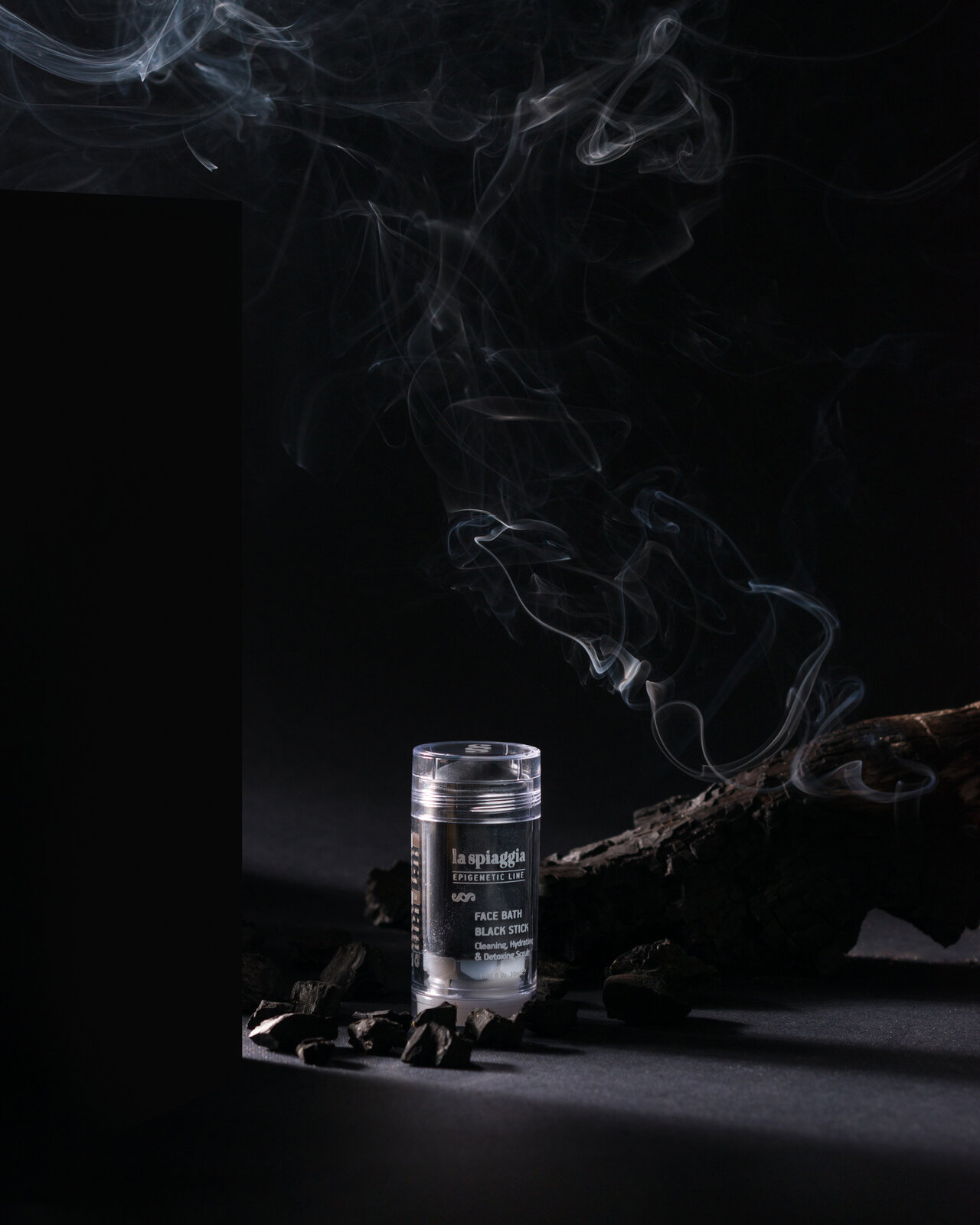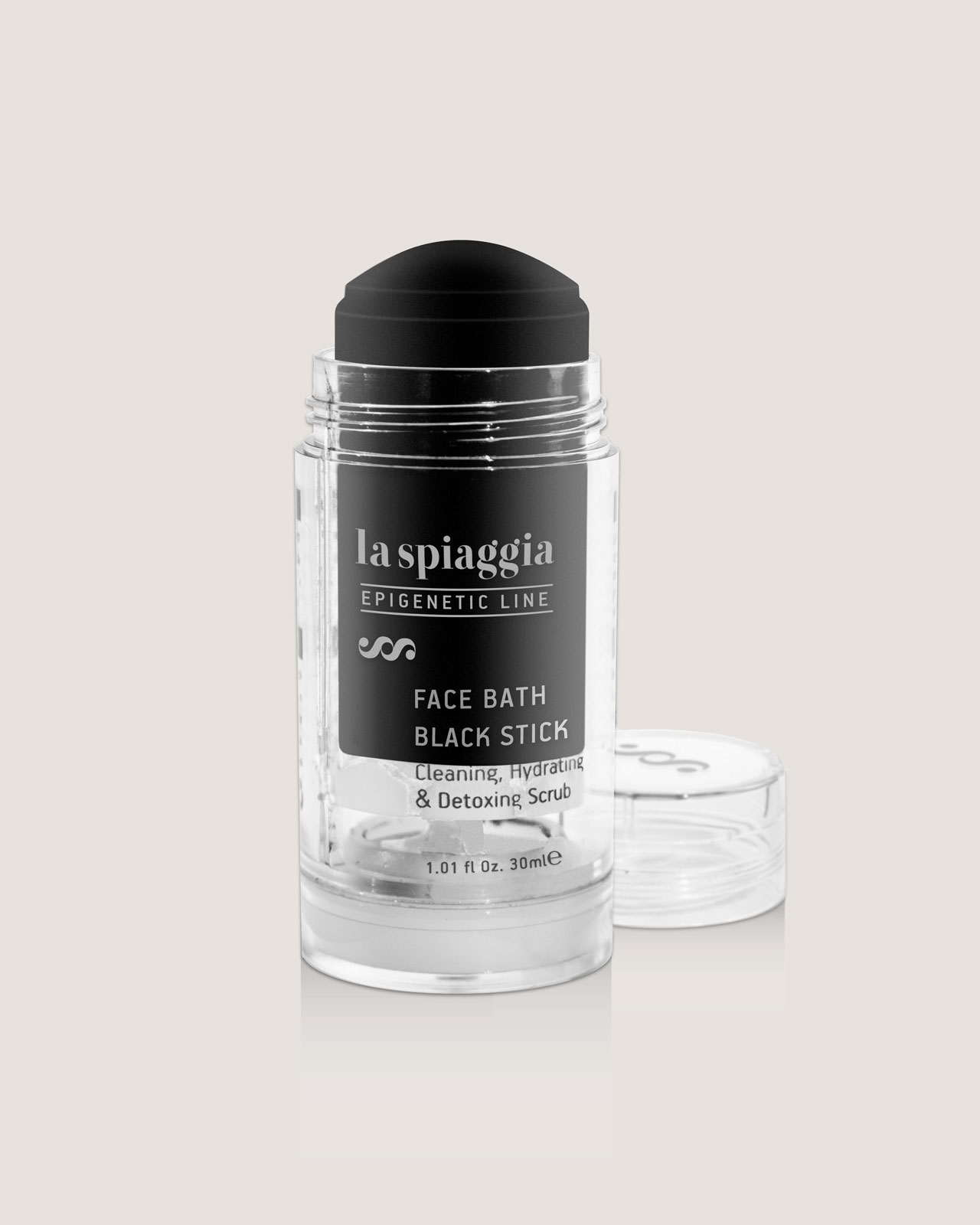 Natural Epigenetic Cleanser and Exfoliator with detoxifying activated charcoal that helps cleansing pores in depth pores and is ideal for healthier and more luminous skin. It helps minimizing maskne.
Highlights
Deeply cleanses, exfoliates and detoxifies. Cleanses and purifies the skin.
Specifications:
Facial Cleanser, 30 ml stick bottle e 1.01 fl Oz.
Benefits:
Deep cleanses, exfoliates and detoxifies. Cleanses and purifies the skin.
Application:
Apply directly on face and neck skin. Make a circular massage with wet hands to cleanse, exfoliate and detoxify the skin, until the product generates a very light foam. Remove with plenty of water.
Ingredients:
Activated carbon and natural surfactants.
Ideal for:
Cleanser, detoxifier and exfoliator suitable for all skin types.
Ingredients
Formulated with natural and organic active ingredients.
Activated Charcoal, which is responsible for the black color of Black Stick Face Bath, is ideal for removing blackheads and pimples on oily or acne-prone skin. In normal or mixed skin and even in dry skin it can be punctually used in the T-zone to eliminate impurities. It acts by absorbing impurities and toxins by adhering to them. Due to pollution, it is an essential of urbanite faces. Blackheads are the result of the oxidation of excess oil in the pores on contact with the outside. Activated charcoal absorbs this oil and all the dirt from the skin, leaving it clean and luminous. Natural surfactants derived from glycosides of the flavonoid group, which are substances made from glucose that deeply cleanse the skin.