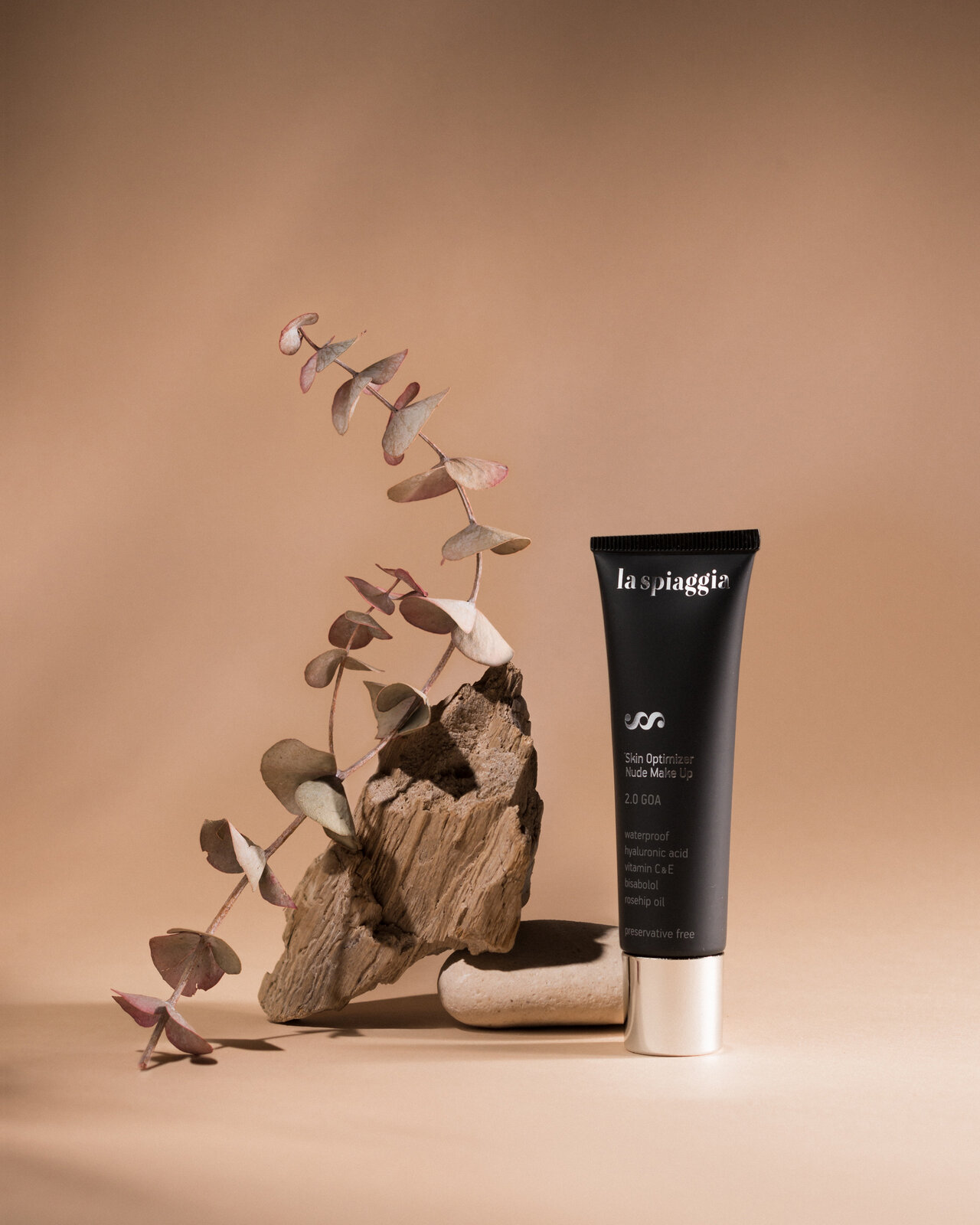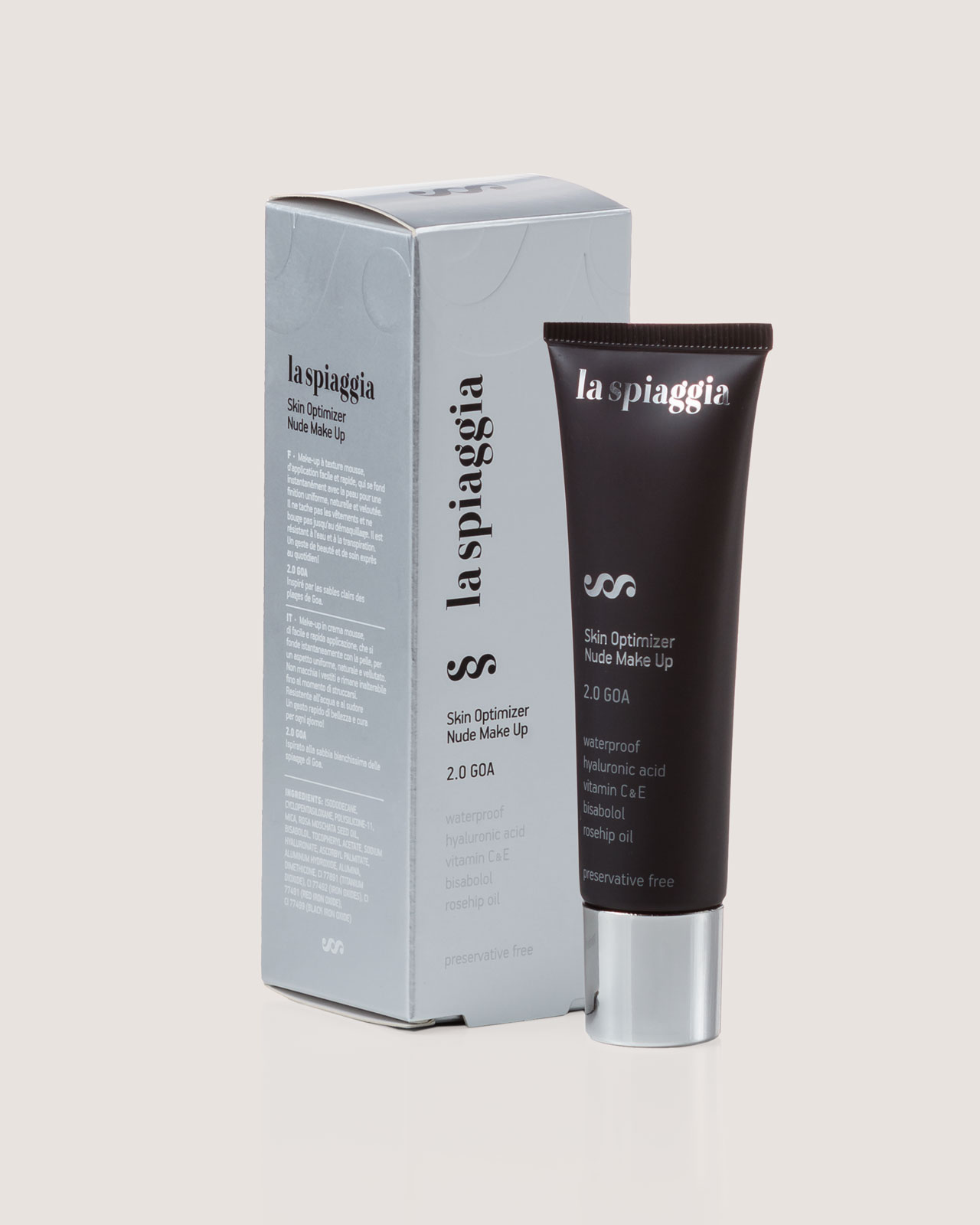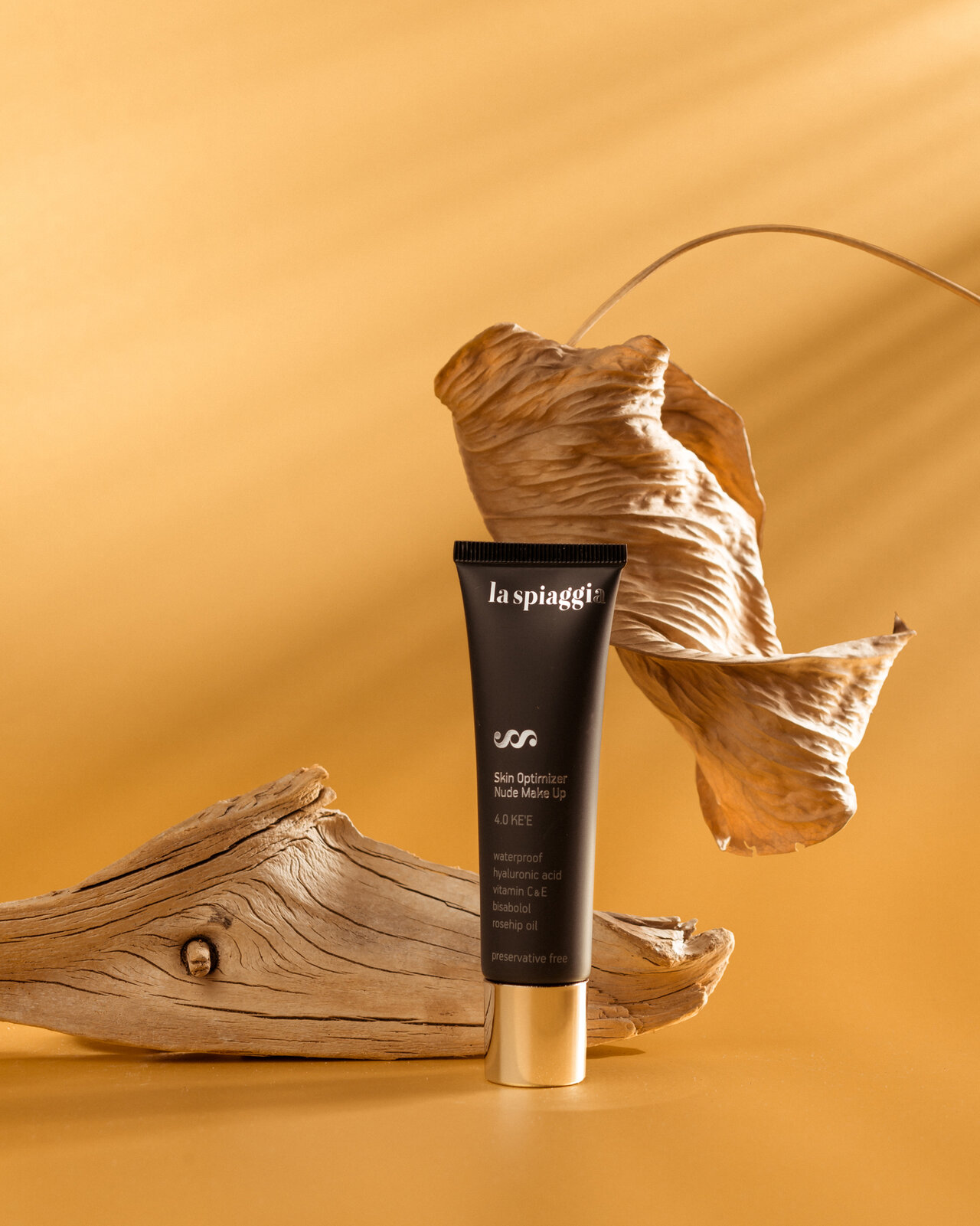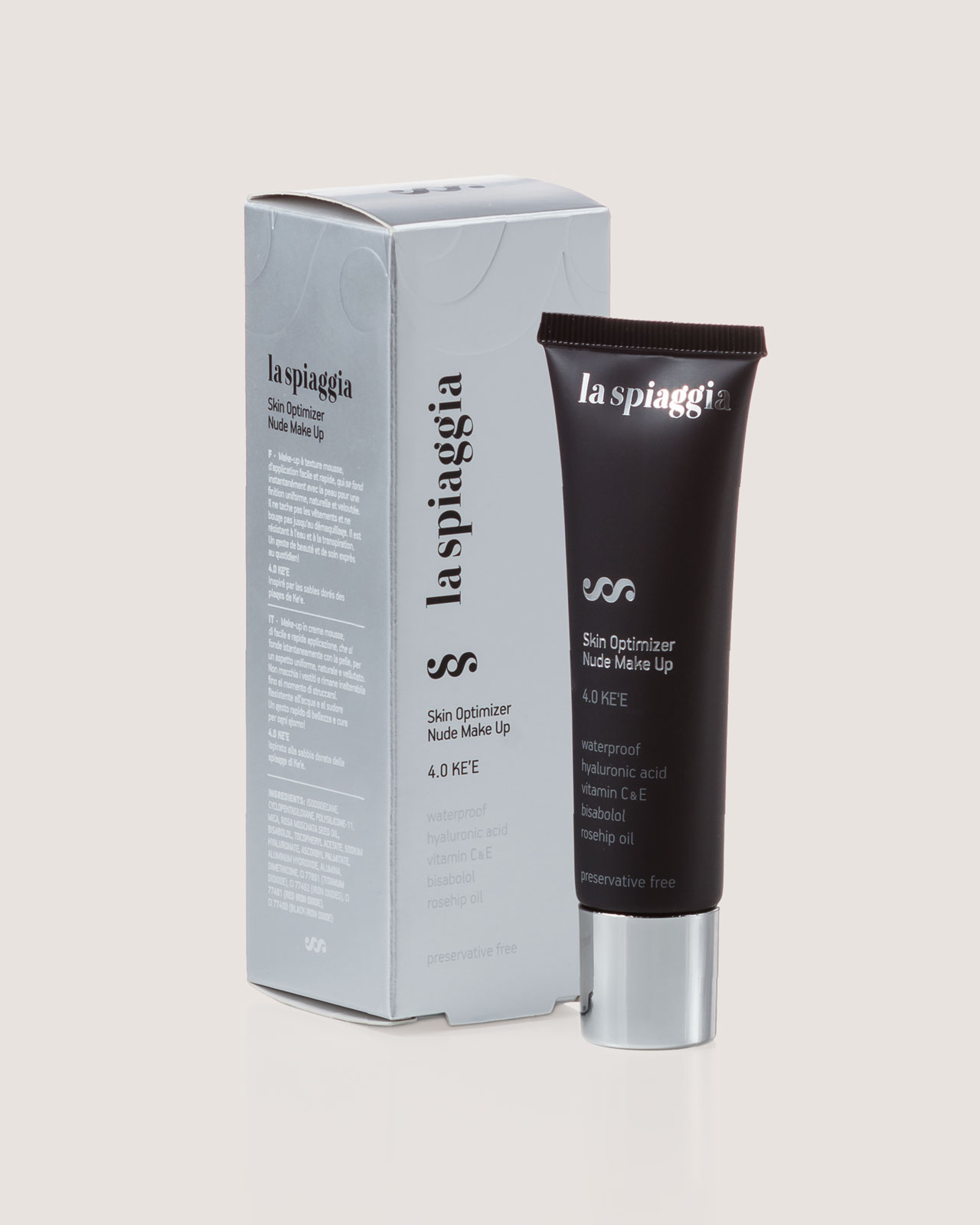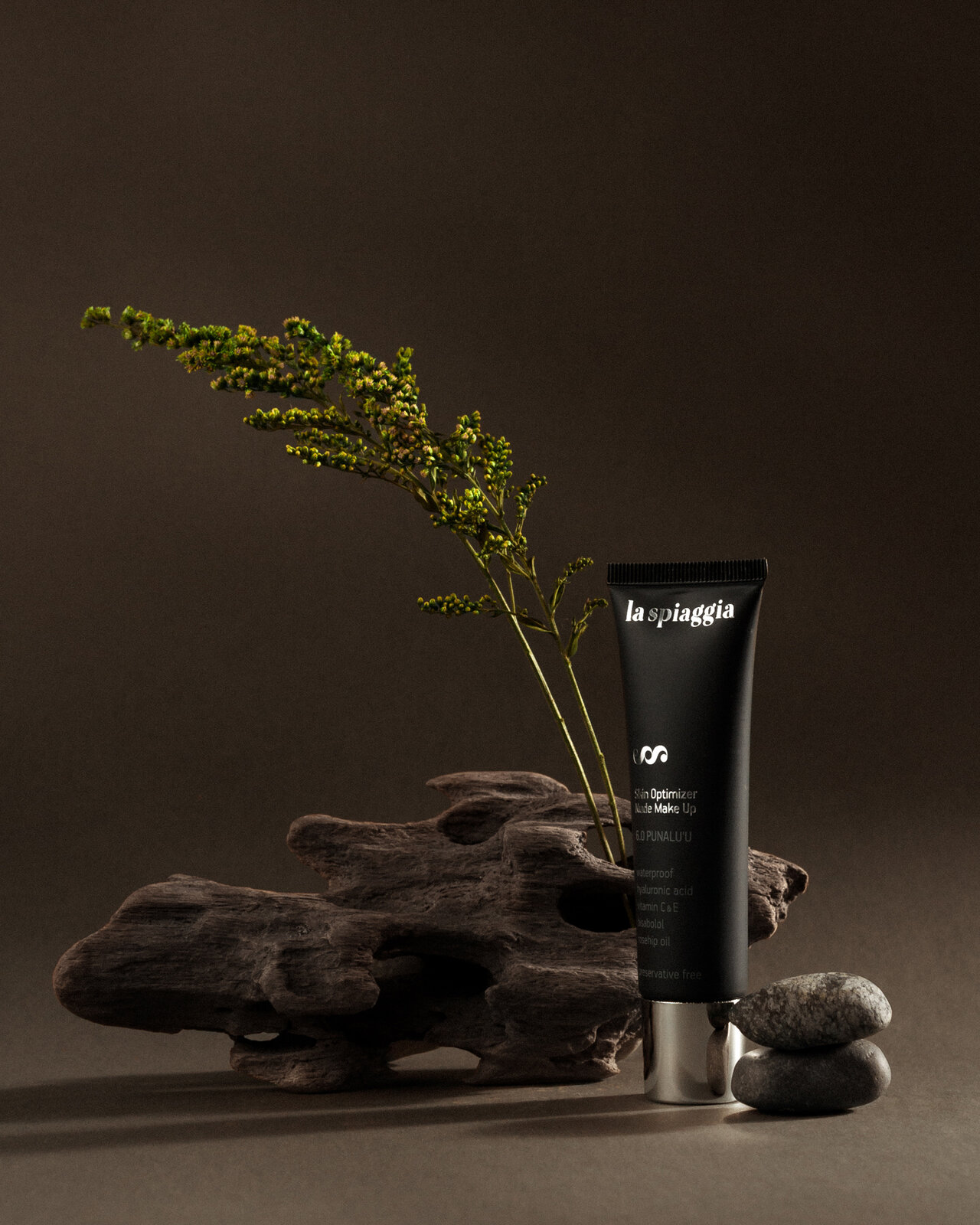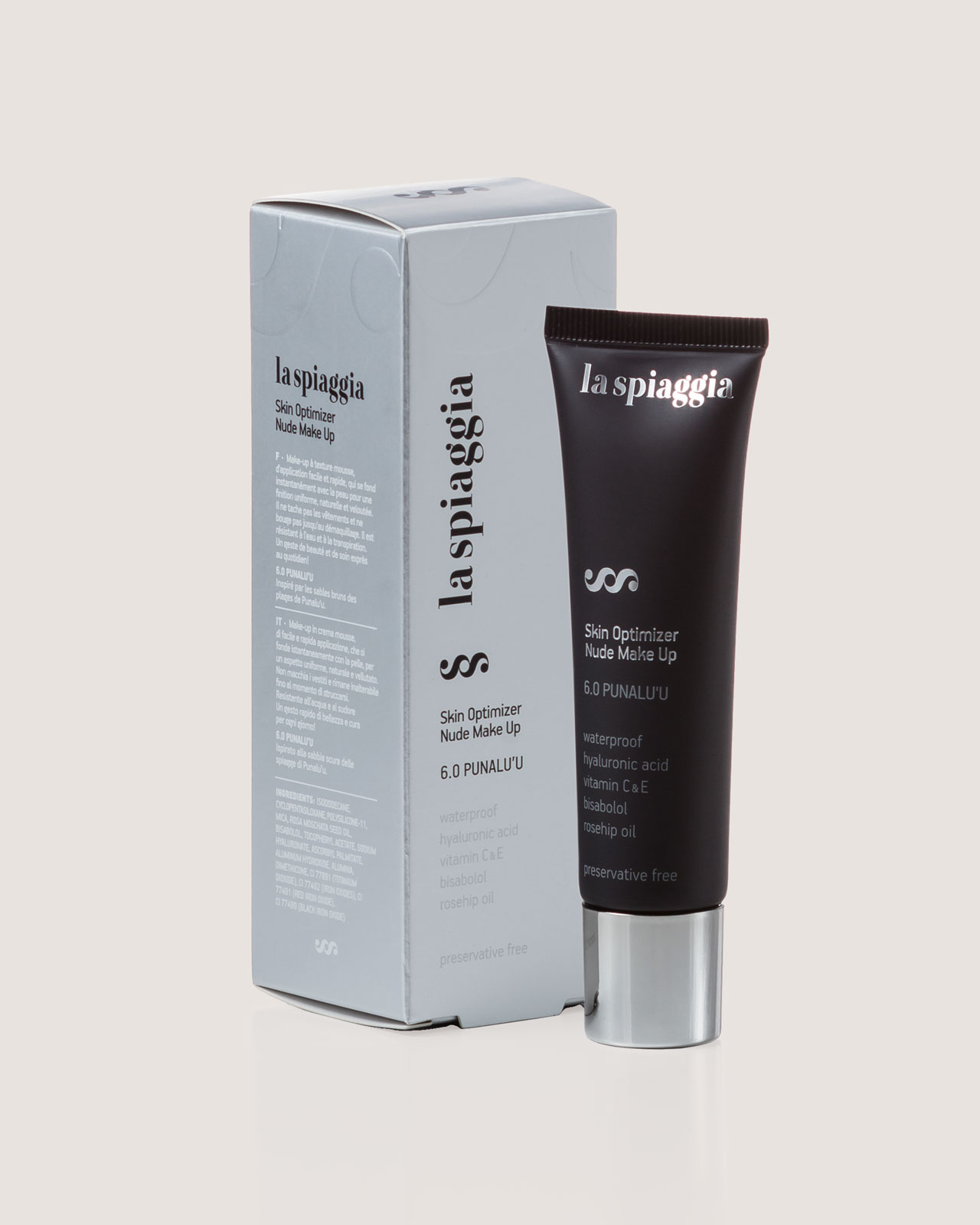 Skin Optimizer Nude Make Up
For optimum skin. Quick and easy to apply mousse highlighter. It blends instantly into your skin, with a natural finish. Brightens your face, helps to give an even tone and covers imperfections. It will not stain clothing and remains unchanged until makeup is removed. Water-resistant and perspiration resistant.
Highlights
Its formula incorporates high-quality active ingredients, no preservatives or perfume, which help preserve youthful skin: hyaluronic acid, rosehip, bisabolol (chamomile), vitamins C and E.
Specifications:
Facial rejuvenating cosmetic, 1.01 fl Oz. 30ml ℮ glass bottle with dropper.
Application:
Applied with the fingertips in a few seconds for optimal results: skin takes on a perfect, smooth, even and naturally glowing finish.
How to use:
Can be used as day make-up for a natural finish, or as a foundation for more sophisticated makeup. Discover your three tones. Mixing them together you can achieve the perfect tone, which can vary according to the season or the desired look. You can also superimpose different tones to sculpt the face.
Skin type:
All skin types, including the youngest.
Tones:
2.0 Goa - Ideal for pale skin
4.0 Ke'e- Ideal for medium skin tones
6.0 Punalu'u- Ideal for dark skin
Select tone
2.0 GOA - Ideal para pieles claras
Last units
Out of stock