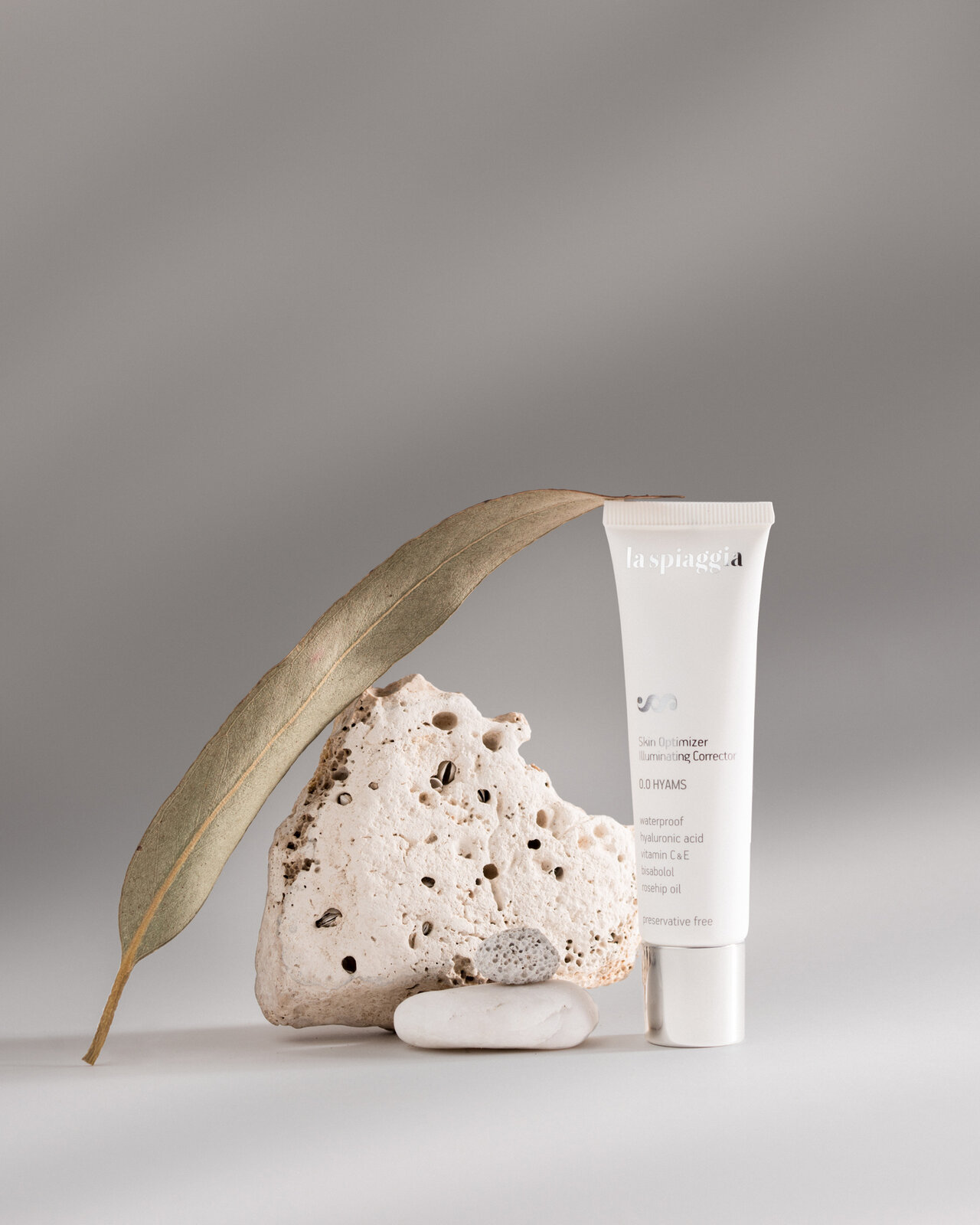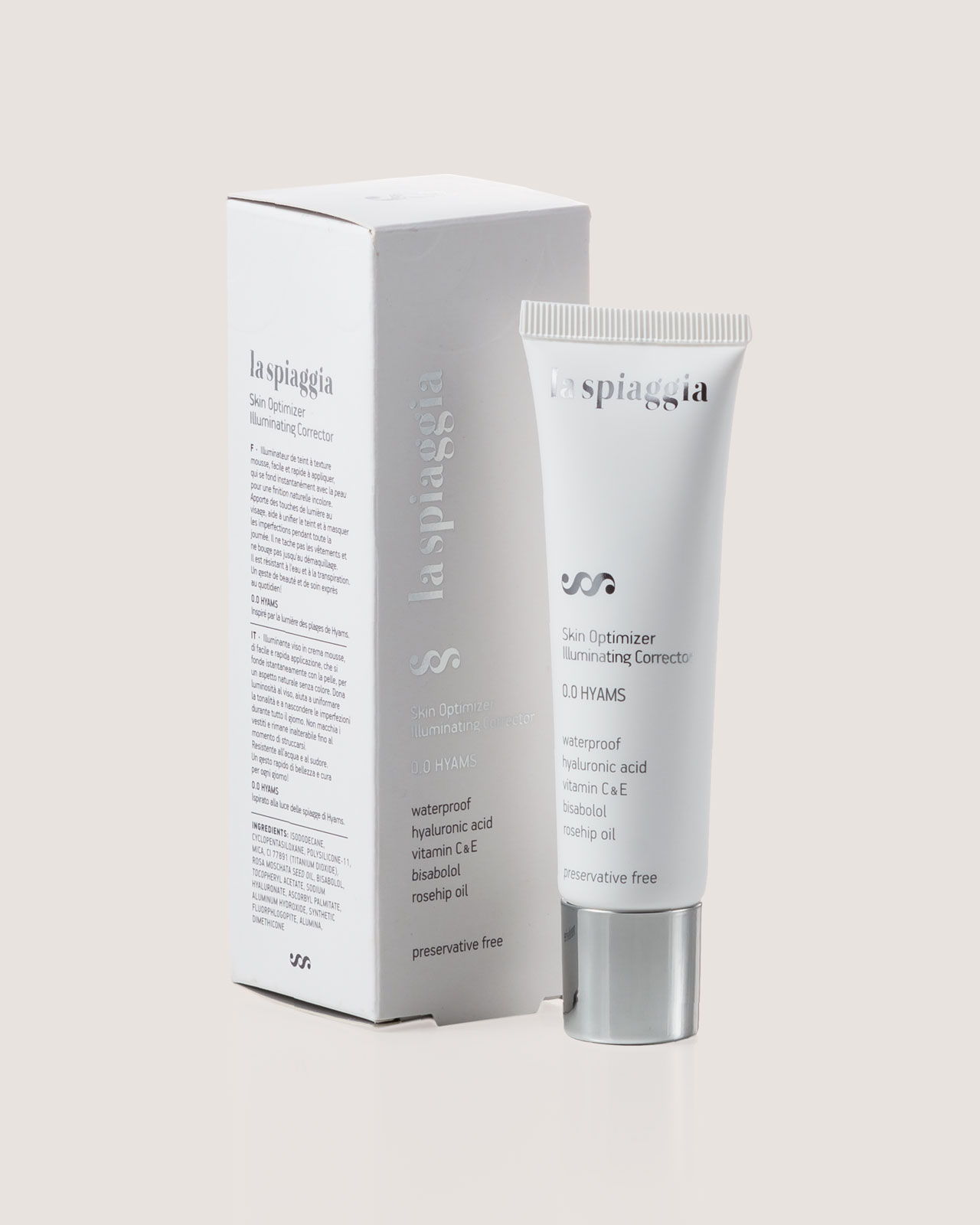 Skin Optimizer Illuminating Corrector
Quick and easy to apply mousse highlighter. It blends instantly into your skin, with a natural finish. Brightens your face, helps to give an even tone and covers imperfections. It will not stain clothing and remains unchanged until makeup is removed. Water-resistant and perspiration resistant.
Highlights
Its formula incorporates high-quality active ingredients, no preservatives or perfume, which help preserve youthful skin: hyaluronic acid, rosehip, bisabolol (chamomile), vitamins C and E.
Specifications:
Softfocus, which visually softens wrinkles and enlarged pores, 1.01 fl Oz. 30ml ℮ glass bottle with dropper.
Application:
Applied with the fingertips in a few seconds for optimal results: skin takes on a perfect, smooth, even and naturally glowing finish.
How to use:
Used to highlight the face, to even skin tone, and also as makeup foundation for a special event. Mix it with Nude Make Up to enhance brightness.
Skin type:
All skin types, including the youngest.
Tone:
0.0 Hyams-To highlight all skin tones with gold accents.